When you listen to the vows of Mohamed and Hanan, surely you would feel the warmth of being in love all over again. The kind of love that endures and strives to work through challenges. The love that encourages growth and accountability.
To witness this couple celebrate their love is truly an experience and it is such an honor to capture their story. A story that is grand yet humble, like a diamond in the rough.
But of course, we don't want to spoil too much of their story. We want you to witness it yourself. Watch Mohamed and Hanan's wedding highlights in the video below!
Planner: Mouniadxb
Venue: Dubai Polo & Equestrian Club
Photography & Video: The MelRish Studio
Heartwarming, isn't it? Almost as if you can feel their love spill! There's more to it – you can check out their photos here.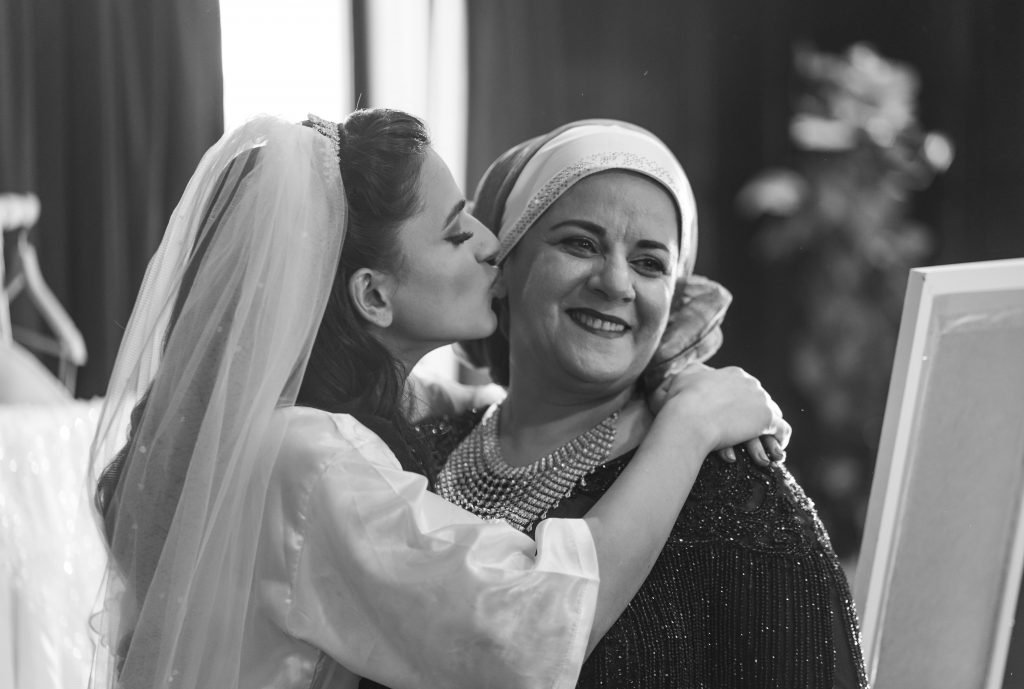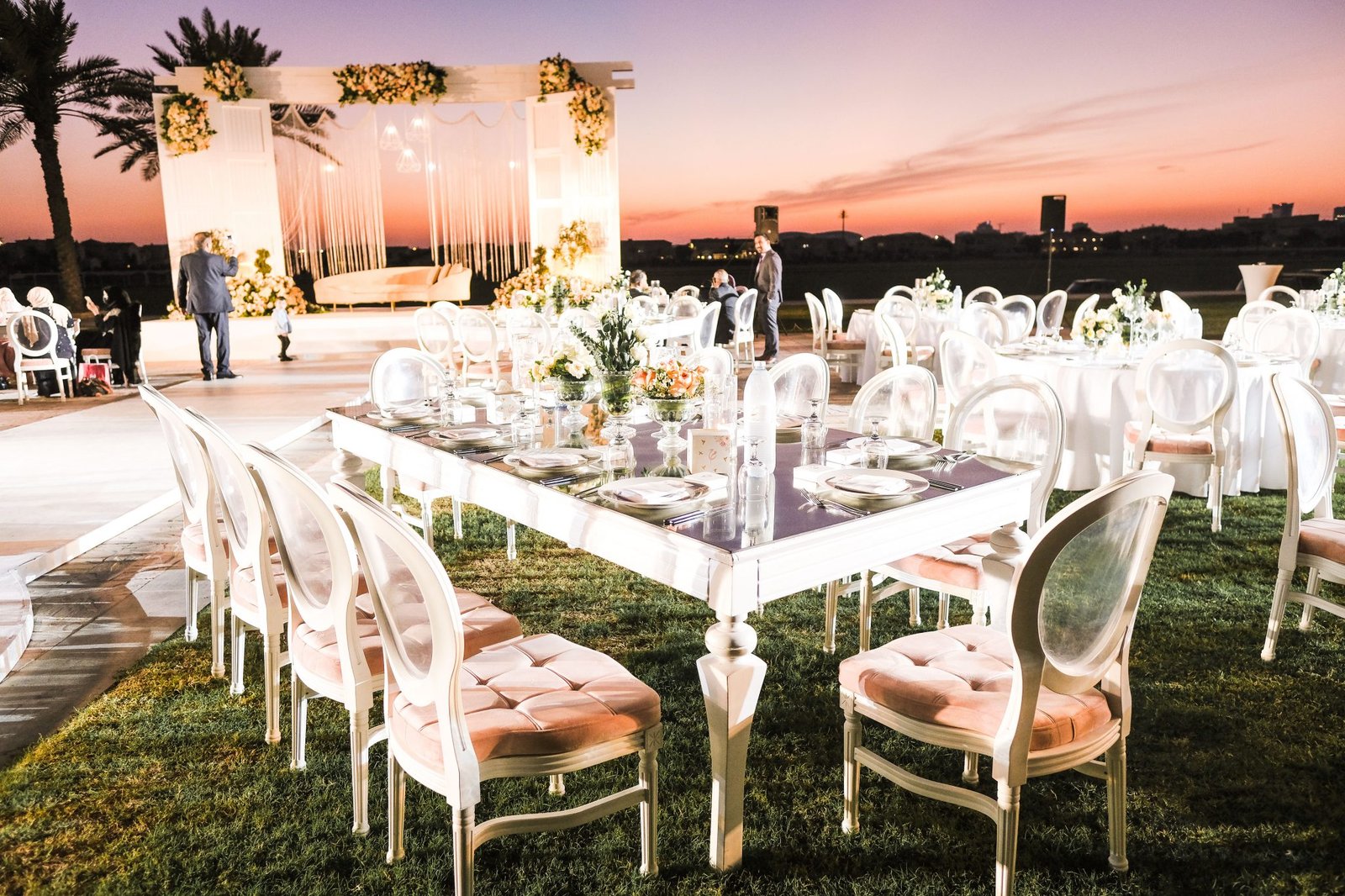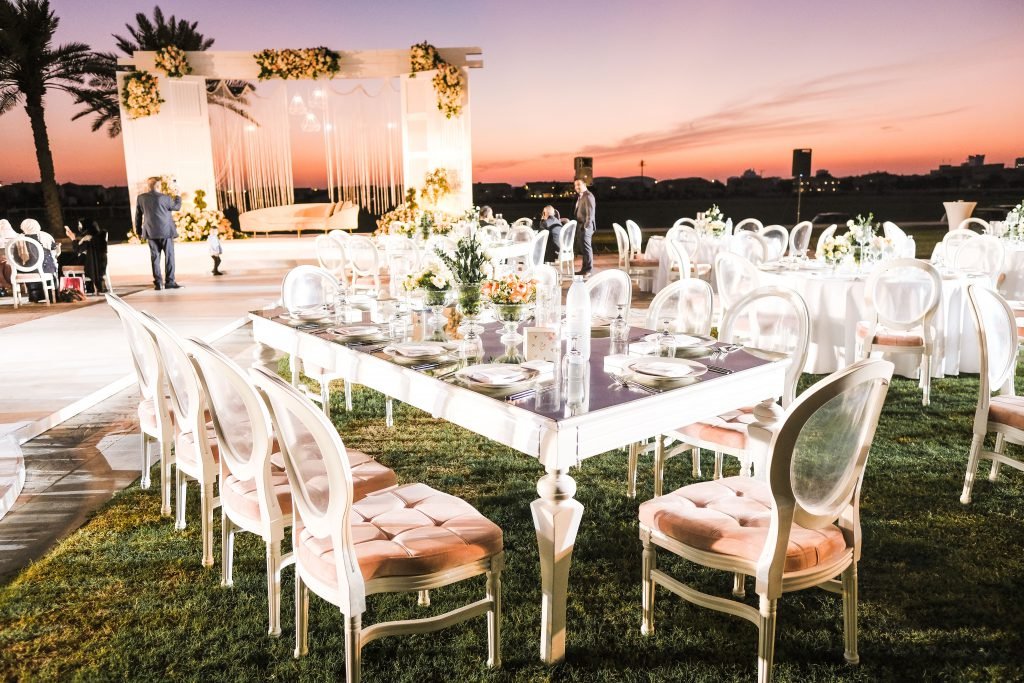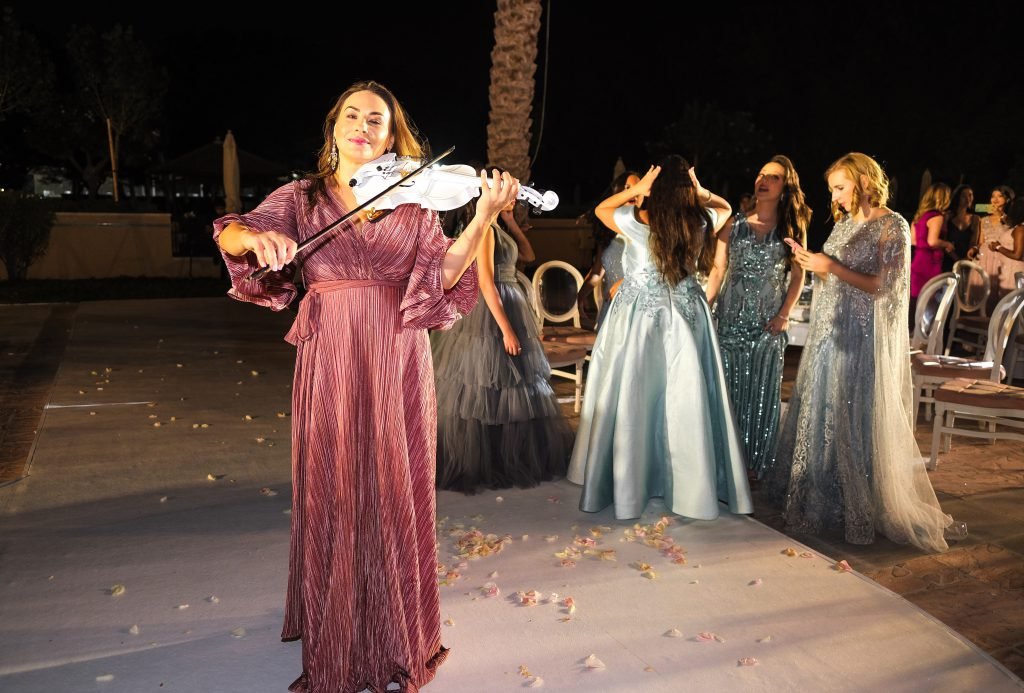 Dear Mohamed and Hanan, thank you for allowing us to take part in telling your love story. You are a wonderful couple and we wish you all the best!
– The MelRish Studio