When we first met Sophie, we knew that she would be having a truly happy wedding day. The way she talked about her soon-to-be husband, Tim, we felt that what they had was a special, one-of-a-kind relationship. We were not wrong.
On their wedding day, we could already feel a happy vibe taking over the whole party. There was so much laughter, friends, and family sharing their joy and overflowing romance between this smitten couple. Tim even surprised Sophie with a groovy yet luxurious blue & orange Rolls Royce as her wedding ride. What Tim and Sophie's happy wedding highlight here
Sophie looked amazing on her wedding day. She was nervous yet her excitement to marry her best friend overcame her anxiety. Just look how happy these couple is: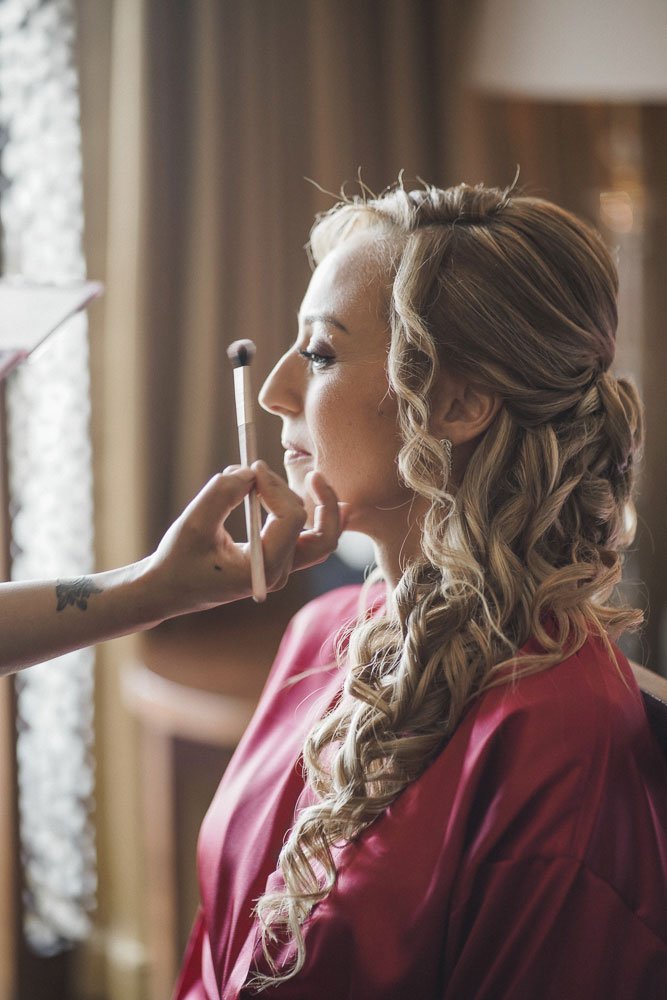 You can more wedding photos here in this gallery
Tim and Sophie, we are thankful to be part of your fun, amazingly happy wedding. We know you are going to have a joyful ever after.