It has been more than two months since our Philippine and Singapore family trip but like a fleeting moment in the wind, I want to keep these memories longer by sharing them on our blog. Exactly three years – that was how much time we were not able to go home and see family. It has been the longest we have been away so this trip was a memorable one for us.
I used to share a lot of personal things on our blog but growing a company and family has limited my time. We can all get caught up with the busyness of life and work but we must all remember that the most important things in life cannot be measured by a bank account, followers, or likes.
Before the pandemic, we made sure we go back to the Philippines once every year. We also made it a family ritual to take the kids to a different city every year. Traveling with kids can be stressful for parents but the experience and lessons you can teach your children will help them become resilient and empathic.
These are some moments from our Philippine and Singapore trips. We had more stories with families but for now, these itself can tell how much fun we had.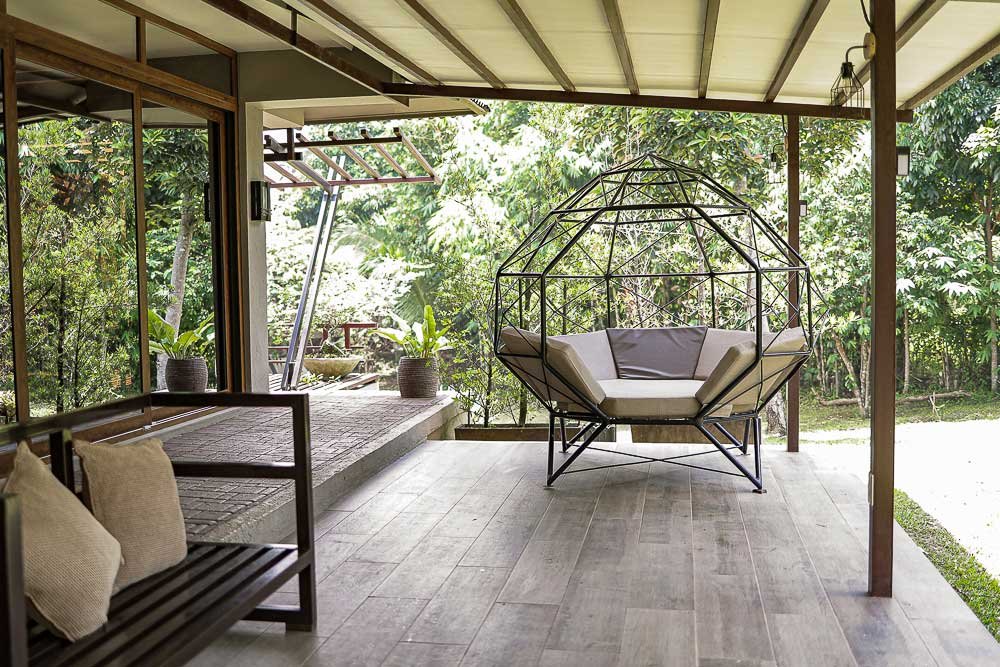 Thank you to my cousins who own Enchante Farm in Tagaytay, Philippines. If you are looking for a peaceful place for a family getaway, this hidden gem in Alfonso is perfect. There are family cabanas, videoke rooms, jacuzzi, barbecue, and bonfire spots and there are a lot of fruit-bearing trees around the property.
In Singapore, we stayed at Lyf Funan Mall. I cannot recommend this place enough. It had a hip and youthful vibe and its central location is perfect for anyone considering traveling to Singapore. With the Funan Mall located on the lower floor, you do not have to worry about food.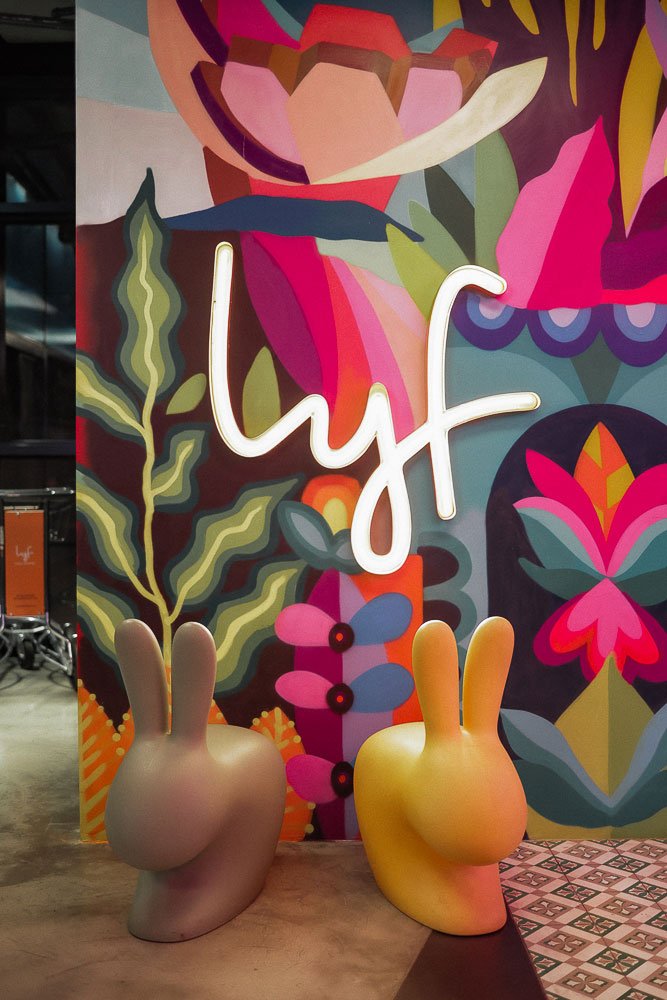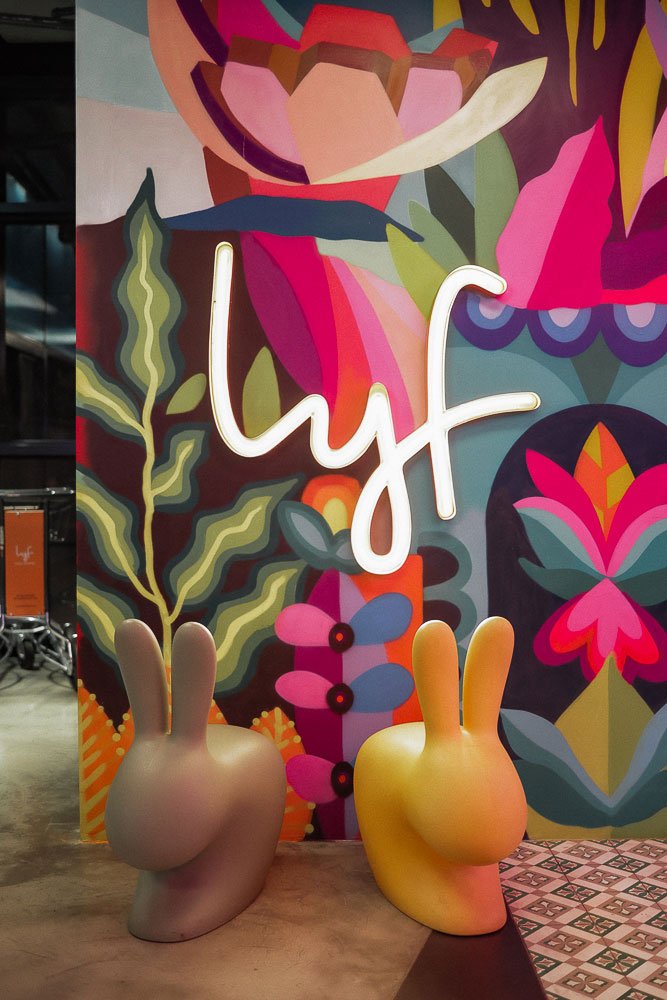 Of course, we had to do all the touristy things and go to all the touristy places. Like every famous iconic landmark, the reality is different from expectation. Getting a good shot without other tourists was hard.
The kids made sure they visited Universal Studios, Singapore too. And having a meal in a hawker house was on the bucket list.
It was a tiring but special Philippine and Singapore family trip as we were able to spend time with my parents and my sister's family. You might be reading this or you might have skipped it as you might think that you will not get value out of this post. But having a family-first perspective is something we value and we encourage our team to do the same.