We love what we do – we love capturing moments of a wedding day especially when our couples are fun, carefree and so in love with each other like these two gorgeous people. I will be honest and tell you that this beautiful Dubai wedding held in The Address Montgomerie is from 2015 but we cannot resist but post it because it is just too beautiful not to share. :))))
Carlo and Sandra met while in university in Australia, Sandra is from Egypt but grew up in Dubai and was completing her degree in Australia. Carlo, a free-spirited Swiss was also studying in Brisbane that time. Their attraction was instant and their carefree souls found their match in each other. Their wedding day was overflowing with happiness and chocolate! (Swiss dark chocolate…*drool*)
Carlo and Sandra hated the cheesy and romantic poses as it did not match their personality. They were very conscious of the camera and that was perfect for our photojournalistic approach. The more candid, the more natural! She just couldn't keep a straight serious face and I found it cute.
Ceremony: Jebel Ali Orthodox Church
Reception: The Address, Montgomerie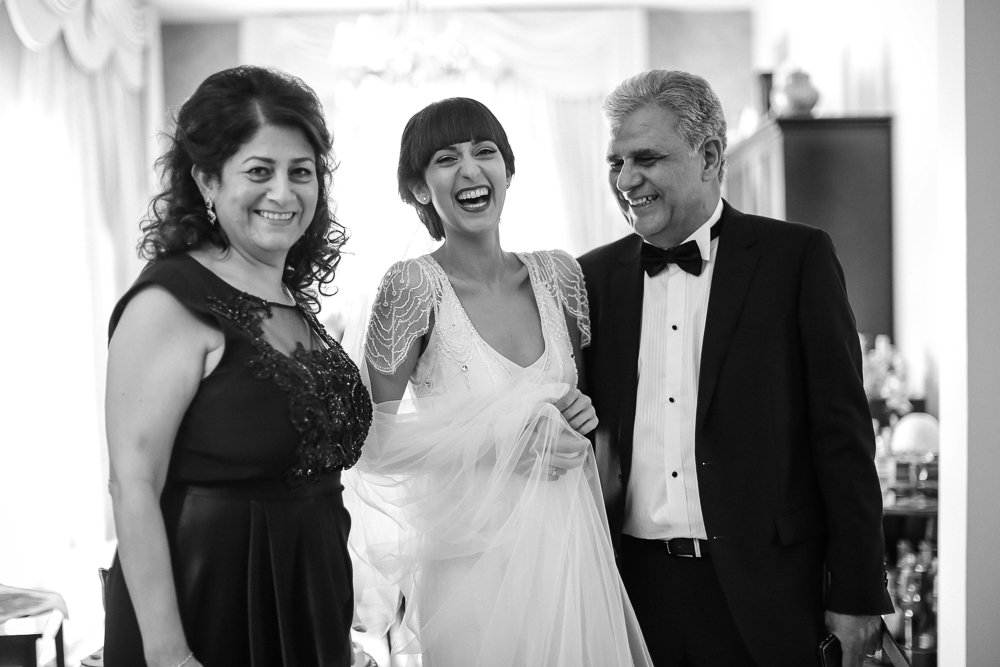 Personalized chocolate and personalized pins! We love how their wedding day was filled with details.