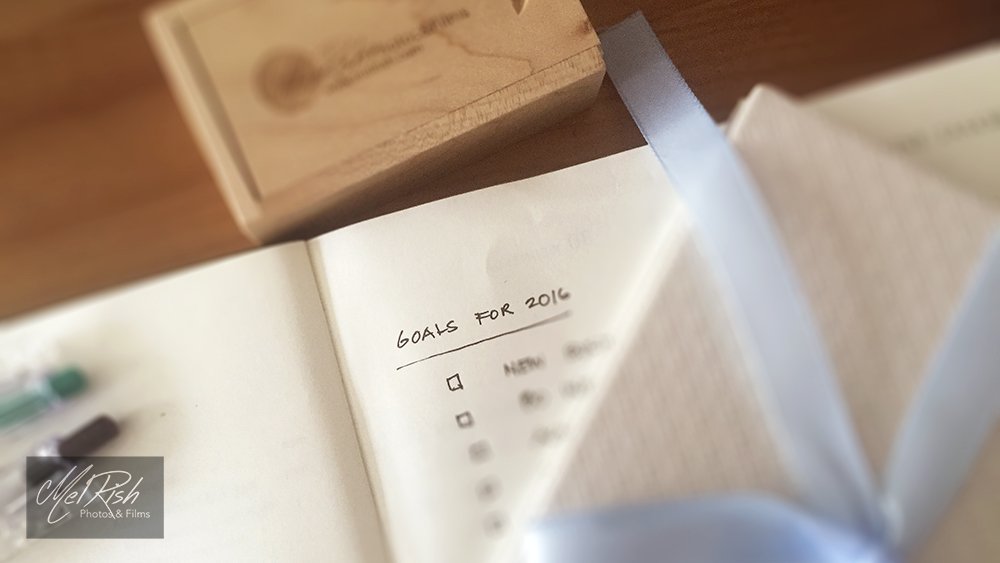 Looking Back to 2015 and Moving Forward to 2016
Personal , December 31, 2015
Just a few hours left before 2015 comes to an end and the new year is ushered in. And before we close the year, I want to share our thoughts about the year that was and what we are looking forward to 2016.
Excited as I always am, I already have my Moleskin for 2016 ready. Like last year, I first wrote the things I am thankful for the past year. It is so easy to get bogged down by problems and all the things we wanted to do but did not accomplish. But instead of focusing on the problems, shifting your thoughts to the blessings you received is way better physically, mentally and emotionally. So I started jotting our blessings down. Writing things down and going old school instead of typing them is like a therapy for me. Makes me feel happy all over.  Okay so I started and I thought I cannot stop. God has blessed us with big things and small things. From our studio, a new home, getting talented people on board, getting Khloe into the school we want (and can afford), our trip to London and back home, our kid's birthdays and health – we are so delighted to receive such blessings. Even closed doors were disguised blessings. Arish lost his job but we were blessed with projects that I couldn't handle on my own. A wedding client cancelled last minute without a down payment (our mistake, lesson learned) but then we get to spend Christmas Eve and Christmas day with the kids and friends which was priceless. I realized we just have to look beyond the big boulders in front of us and see the treasure behind it.
What makes us look forward to 2016? The moments we captured in 2015 and the past years makes us look forward to more projects and weddings we will become part of. I don't think we will ever get tired of doing what we love to do.
I have also written down goals on the next page. What are things we want to achieve individually, as a family and MelRish as a business? Writing these down gives us direction so we don't waste our time on things that are not necessary. We check this list every month and tick the ones we already achieved. Also every week, we have a portion on my Moleskin to write the things we are thankful for every week. I advise anyone who is reading this post to try these things for the new year. Look back to 2015 with gratitude in your hearts and look forward to 2016 with positivity!
I leave you with some encouragement I picked up from the net. Happy new year folks and may shower of blessings come your way!