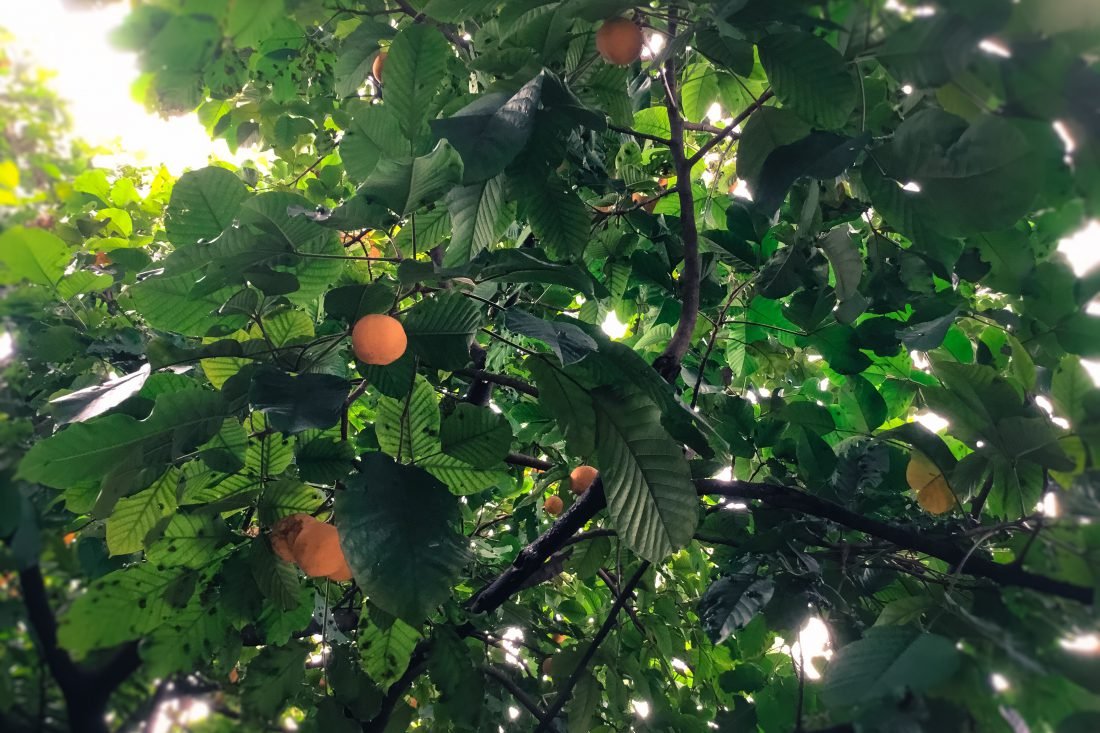 Hello from the Philippines
Hello from Philippines! Those who are trying to contact us but couldn't reach us, we are currently not in hot Dubai. We are currently in humid Manila…rainy but humid. And thanks to Etisalat, our roaming signal has not been reliable this time. This is the first time we are facing this issue on roaming. I have to contact their agents to reset the network everytime and I only get a signal for a couple of hours. So you will have to bear with us until 6th July when we're back in the sandpit.
So far we are enjoying our stay eating yummy mangoes, chicharon, balut, pansit, and santol from our santol tree! We have met up with friends and it was really good to catch up with old peers. Now, planning for some quick out of town getaways…any suggestions?
All photos here are taken with an Ipad and edited with Lightroom on Ipad.