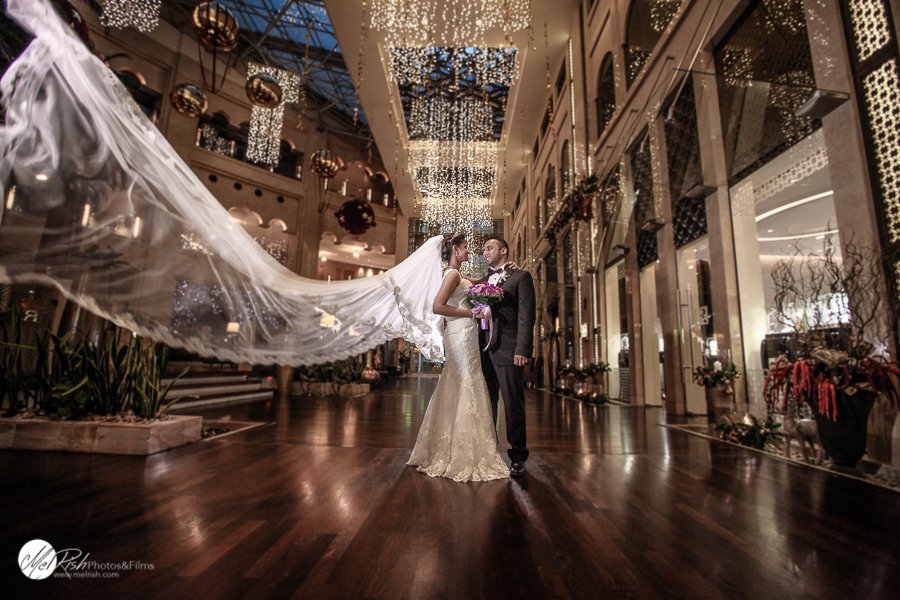 H Hotel Dubai Wedding | Shaun and Michelle
WEDDING , January 11, 2015
A happy 2015 to everyone! We want to start the new year with a beautiful wedding of a beautiful couple – Shaun and Michelle. This H Hotel Dubai wedding was held on December 2013. Yep you read it right,…we are lagging behind our blog posts terribly. I should be posting about our latest shoots but I don't want you to miss some beautiful wedding images we have shot from the previous year and months. We also love looking back at these weddings and relive the moments. Love is indeed timeless.
Shaun and Michelle are down to earth individuals and they are very in love with each other. Their wedding ceremony was held in St.Mary's Church. Michelle looked like a Disney princess that day – beautiful and sweet. I just loved how subtle her make up was and even her jewelry matched the sweet and youthful style of her wedding gown.
After their ceremony, we proceeded to H Hotel where the reception was held for some creative photo session with the entourage and the couple. The holiday decor made a good backdrop for their creative portrait session.
As the guests arrived in the ballroom, we played the same day edit photo slideshow before the couple made their grand entrance. Wendyl of Cornerstone events made sure everyone had a great time as the emcee of the night. Everyone was entertained especially when Shaun surprised his bride with a flash mob dance – Backstreet Boys style. Everyone had a good time that night.
Hope you liked our favorites from Michelle and Shaun's wedding.
And to those who have not watched their wedding highlights yet, here it is:
H Hotel Wedding | Shaun and Michelle wedding from Melrish Photos and Films on Vimeo.