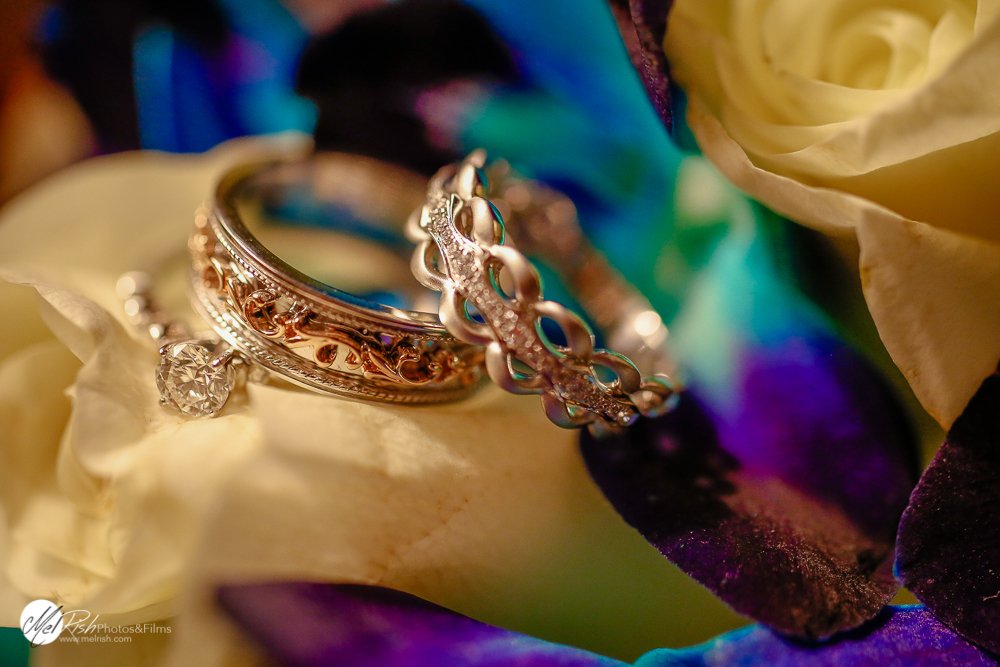 Dusit Thani Dubai Wedding Video
Video , November 25, 2014
Have you ever watched a wedding video which makes you laugh and think how happy it is to fall in love all over again? Hannah and Merrick's love story is one of the cutest we have ever heard…because who falls in love with someone when the orange juice they were drinking comes out of their nose when they laughed at your joke?
Hannah and Merrick are not your ordinary couple. And this is not your ordinary wedding. This bride rocked her "I do" sneakers and ultra-heavy gown with a trail that would have almost exceeded Princess Diana's while the groom rocked his…socks? And how about arriving in an orange Camaro limousine?
And they have one of the coolest live bands too! Here is a sneak peek on some of their photos which I will be blogging soon.
For the meantime, watch their funny-romantic video here. (Don't drink juice while watching though. 😉

Dusit Thani Wedding | Merrick and Hannah Dubai Wedding Highlights from Melrish Photos and Films on Vimeo.
MelRish Photos and Films shoots your not so ordinary Dubai wedding videos. We also shoot your not-so ordinary wedding photos. We shoot all over UAE and Middle East and we are available for travel. Send us an email or give us a call to learn more.