A Fairytale Wedding | Tervin & Reann
WEDDING , February 25, 2016
Early 2014, Annabelle contacted us for their only daughter's wedding…a beautiful fairytale wedding. It was one of the biggest and grandest wedding we covered in 2014. With a four day celebration and attended by more than 1,000 guests combined,  it was like a royal wedding taken out of a movie. If you watch a lot of Disney movies like me, you will feel like Reann and Tervin jumped out from one of those fairytale movies and became real.
Tervin and Reann had two Roce celebrations and it was fun! However, they were too kind to Reann (or was it too nasty to Tervin). Here are a few photos from their fun Roce celebrations:
Reann's Roce venue: Holiday Inn, Bur Dubai
Tervin's Roce venue: Aranha's Residence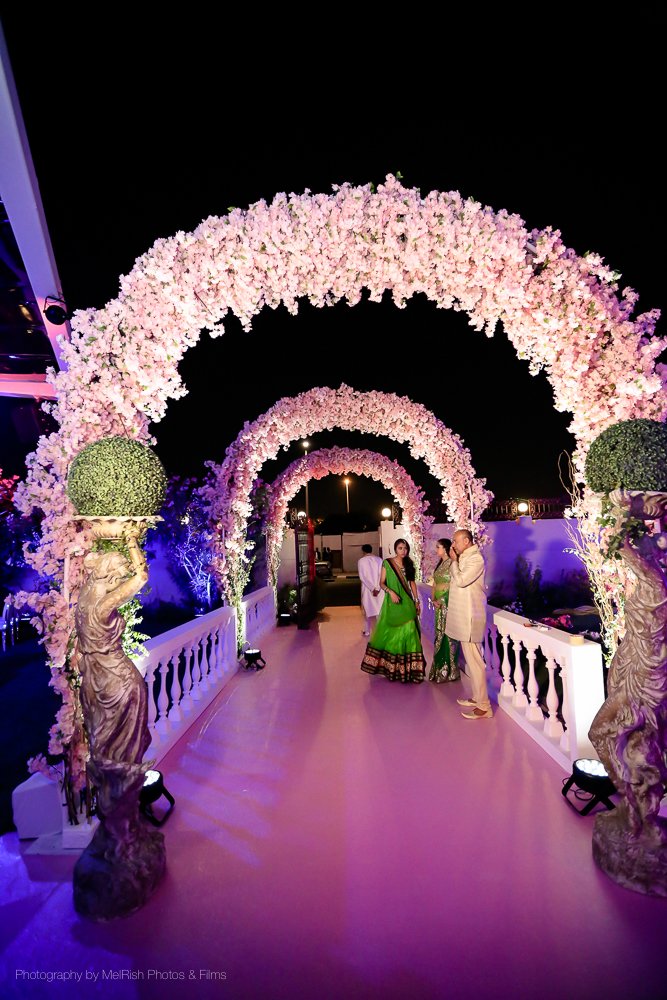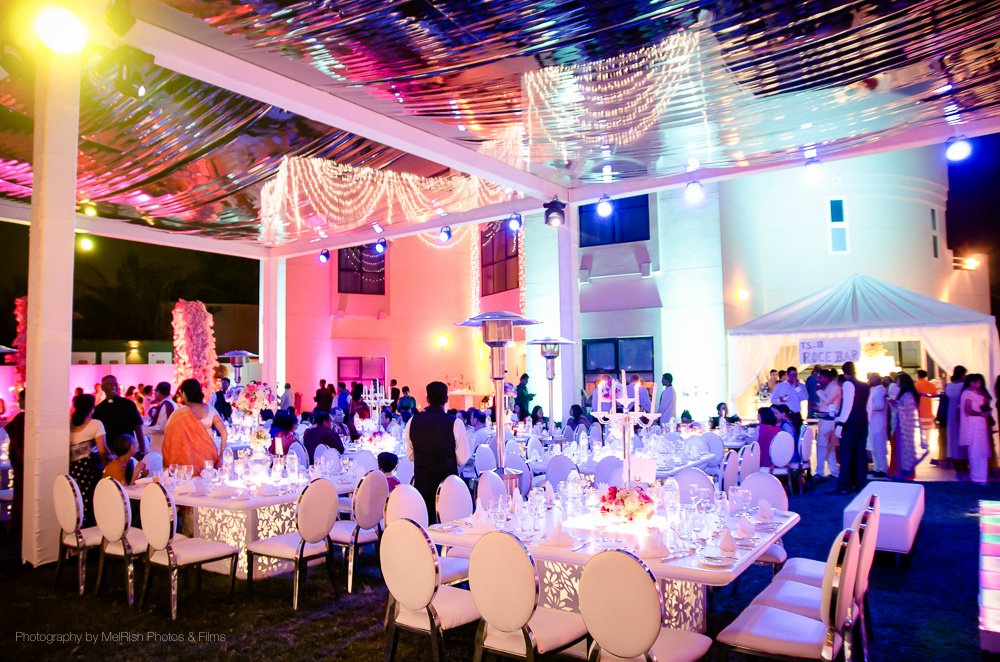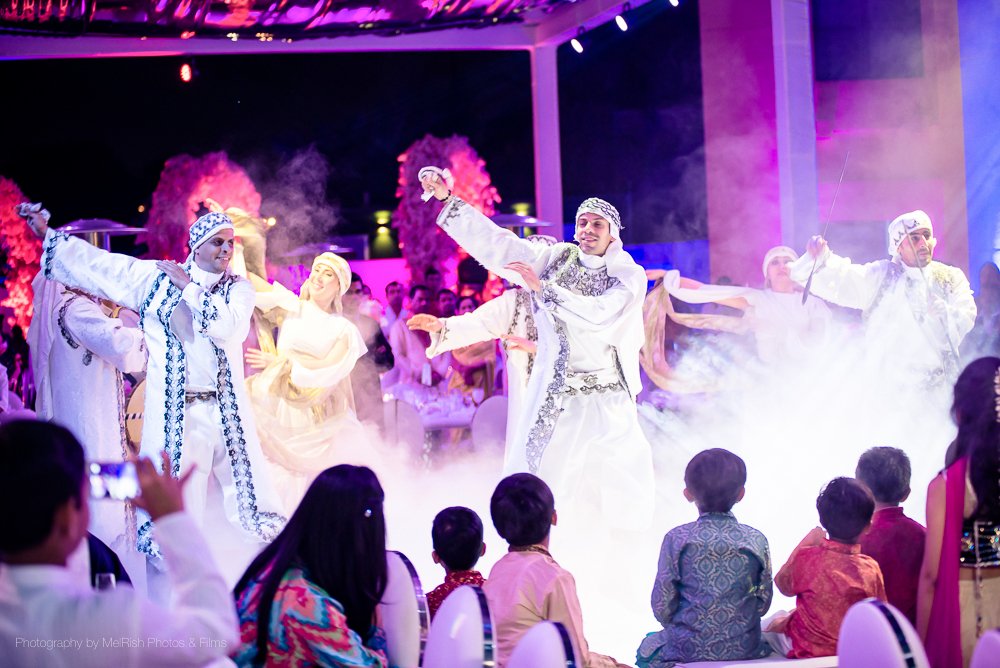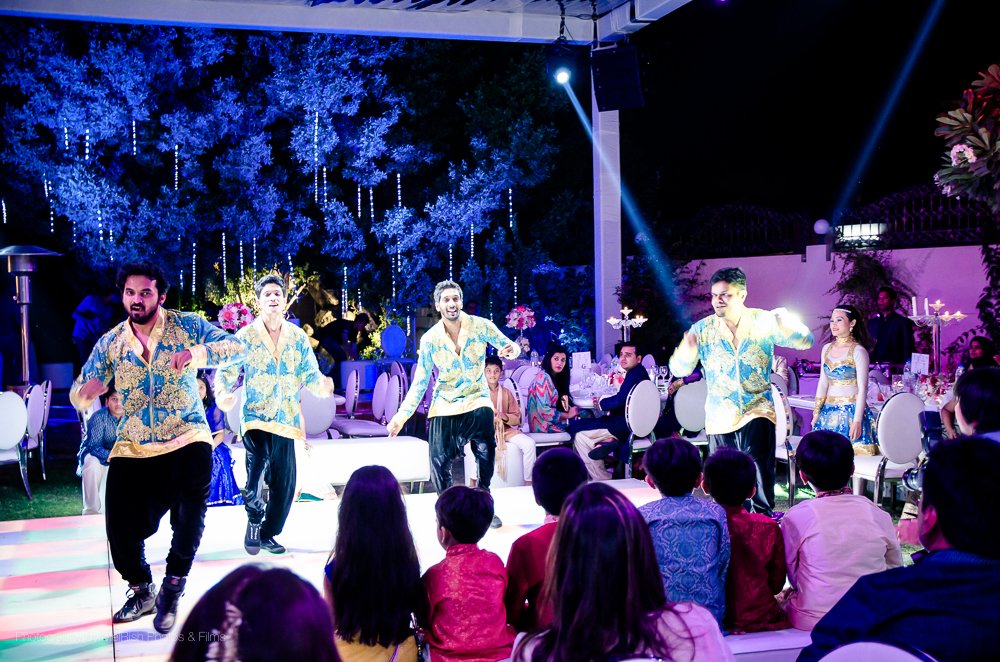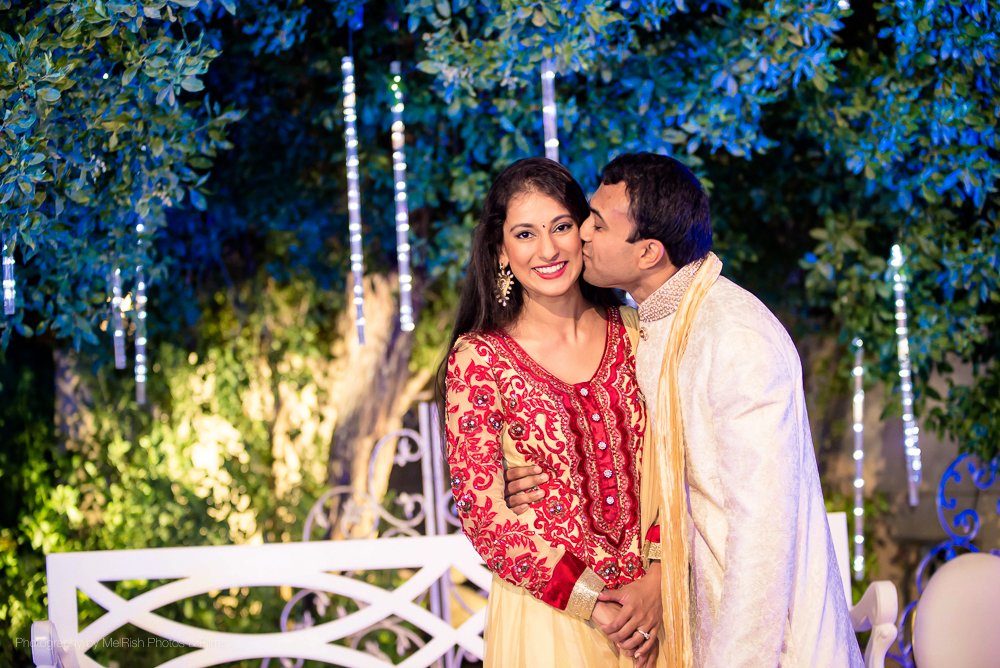 20th November was the big wedding day. If I would describe their wedding day in one word it would be"magnificent". Reann looked like a princess and Tervin was her prince charming. The church and ballroom was decorated with so many flowers, thanks to Olivier Dolz.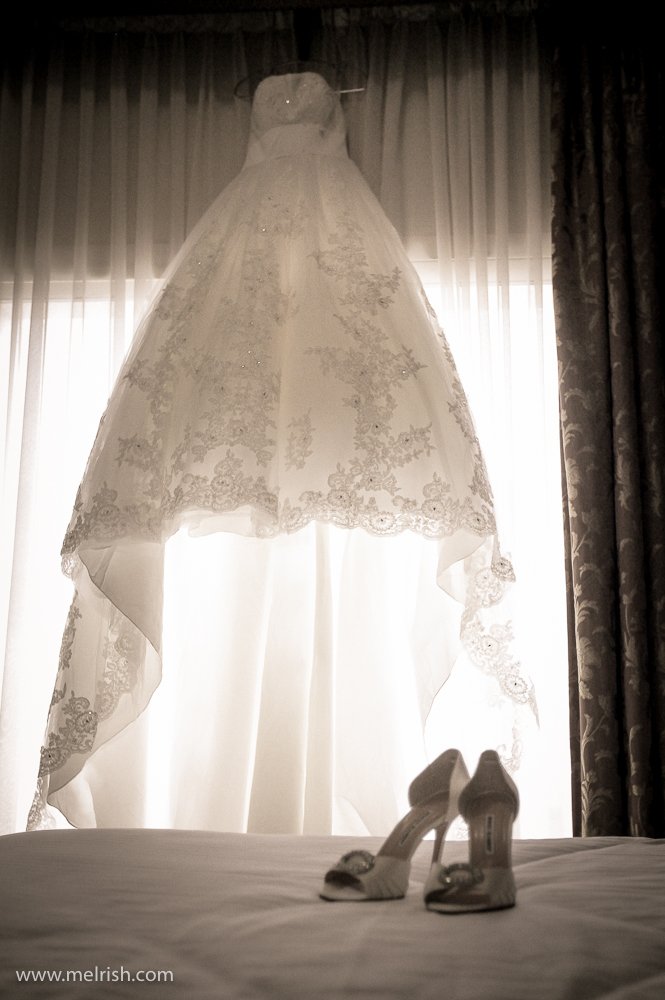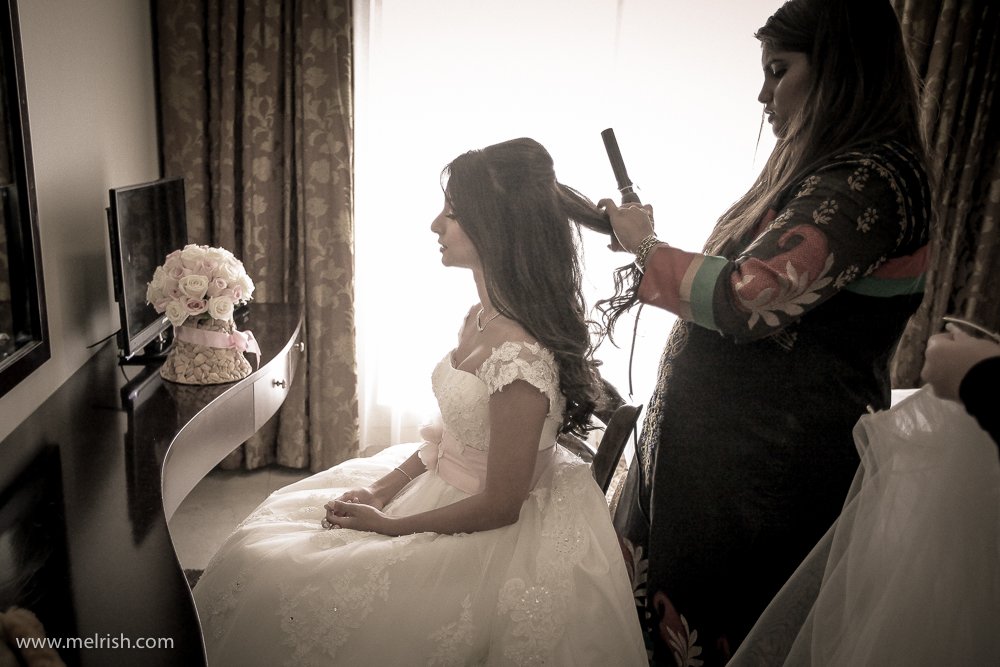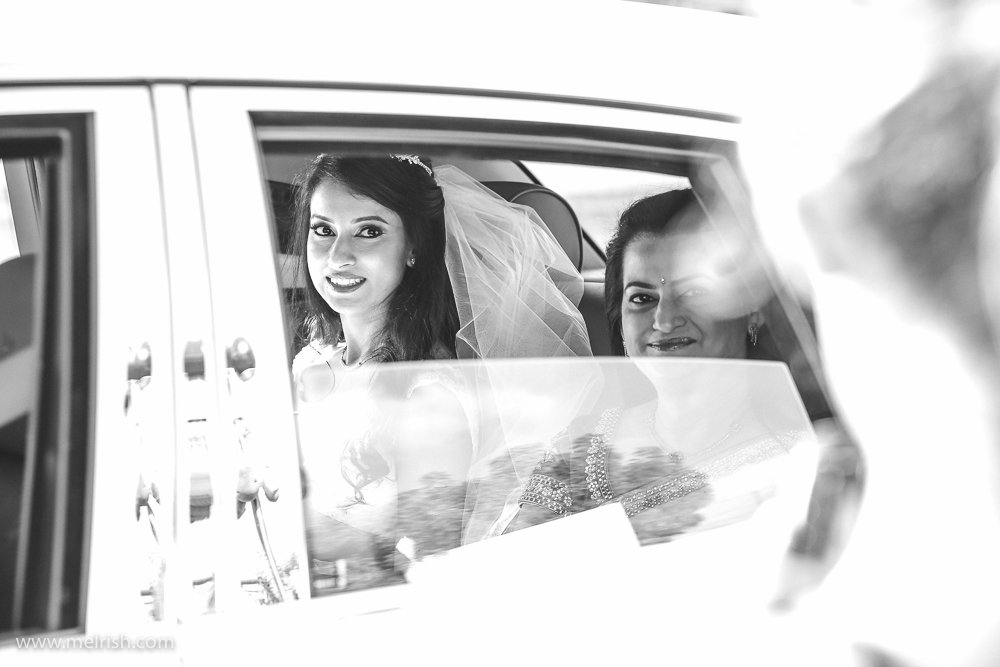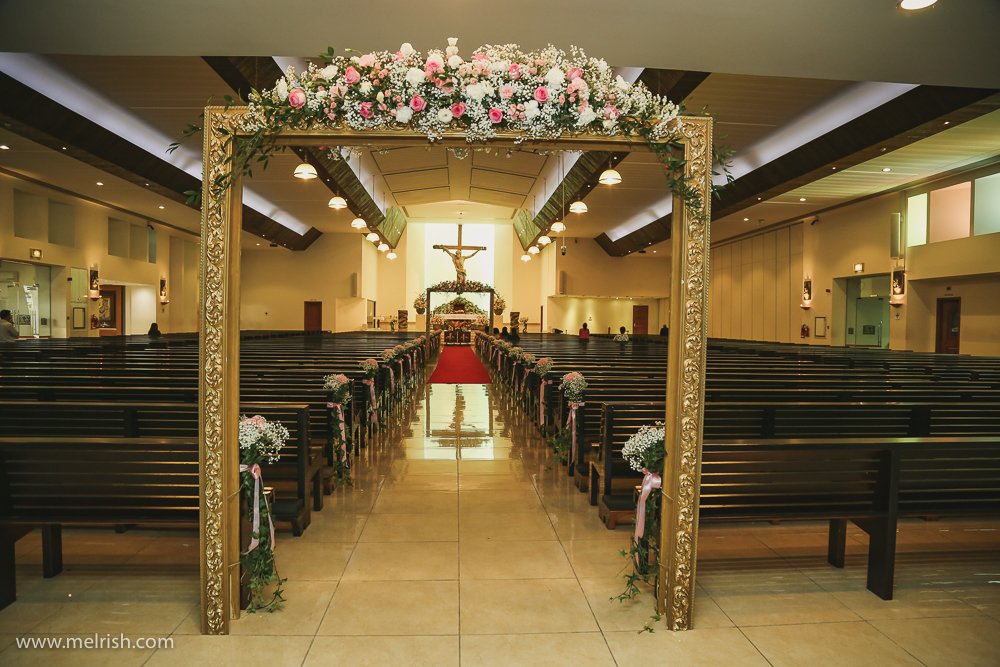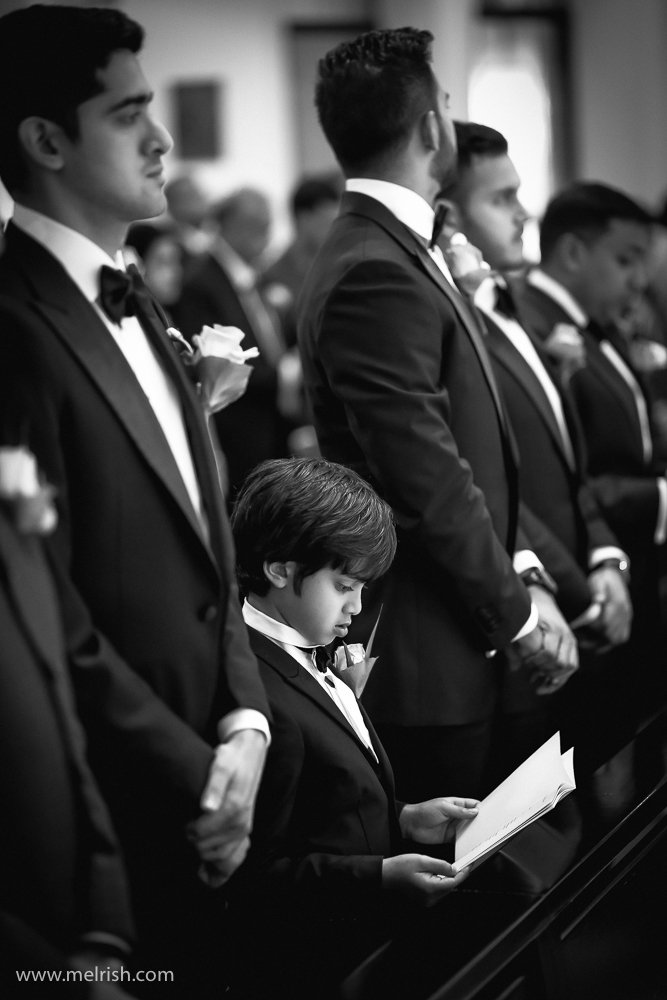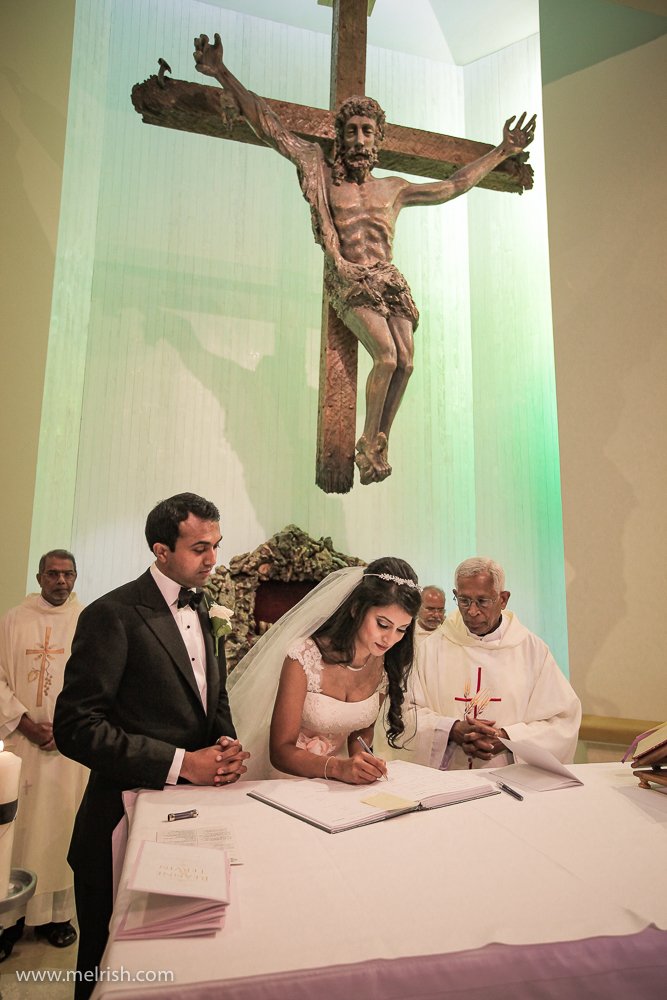 Guests were welcomed by ushers and a pianist during the reception. A ballerina performed before the couple's grand entrance. (Did I mention that Reann teaches ballet too?) Another awesome thing about this wedding is we also had a chance to shoot side by side with international photographer Julien Scussel.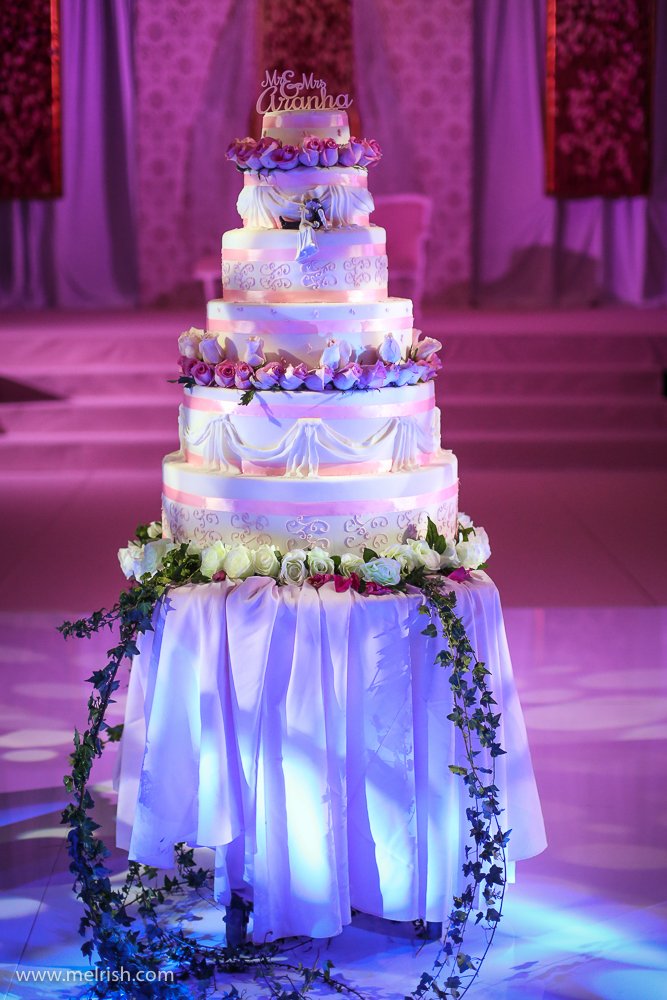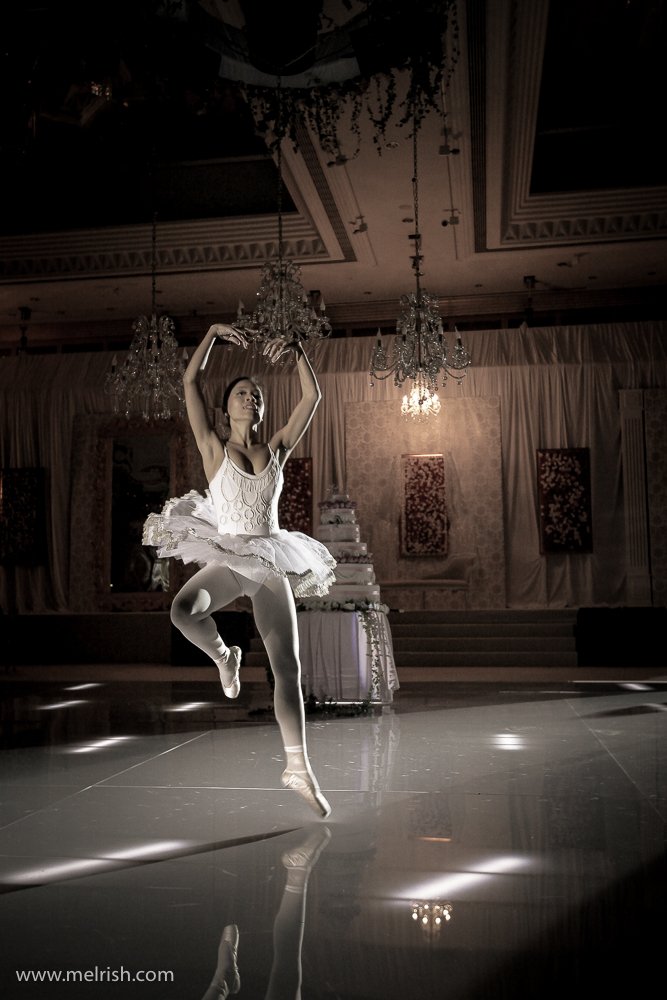 And I cannot post enough of their first dance. The snow effect even made it more magical.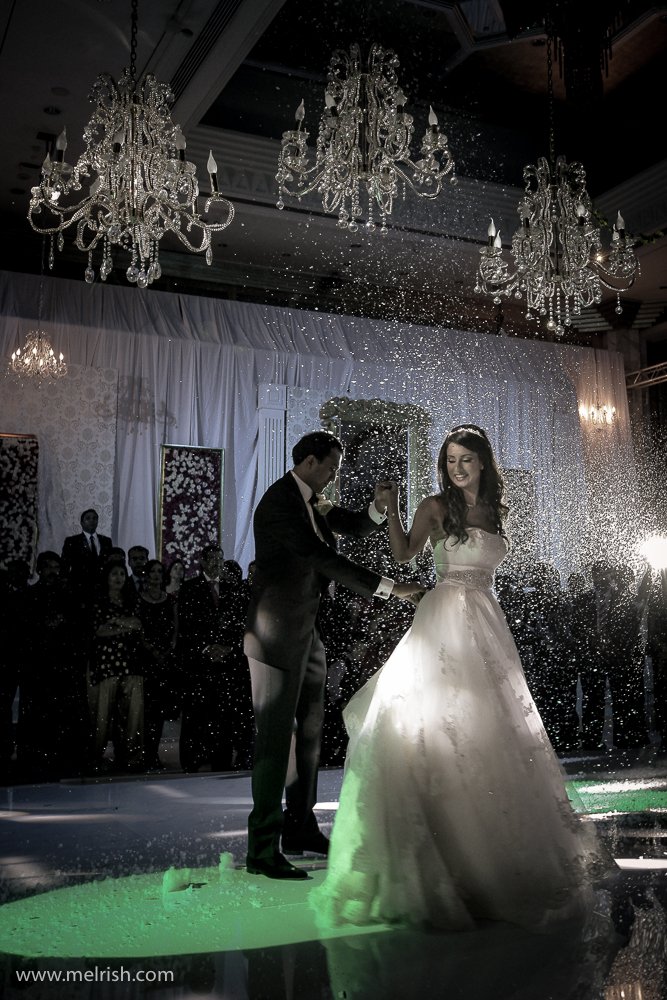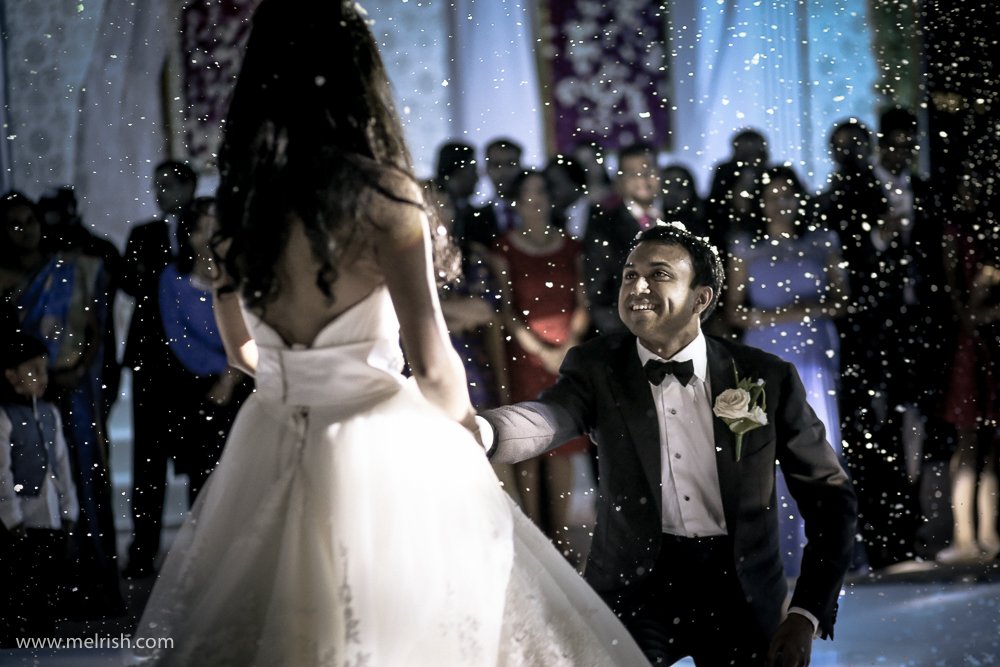 After the bouquet toss and dinner, Reann changed into the Saado. Then she made a grand entrance and was carried in a palki after an Indian dance presentation. This time she looked like a desi bride…a royal desi bride.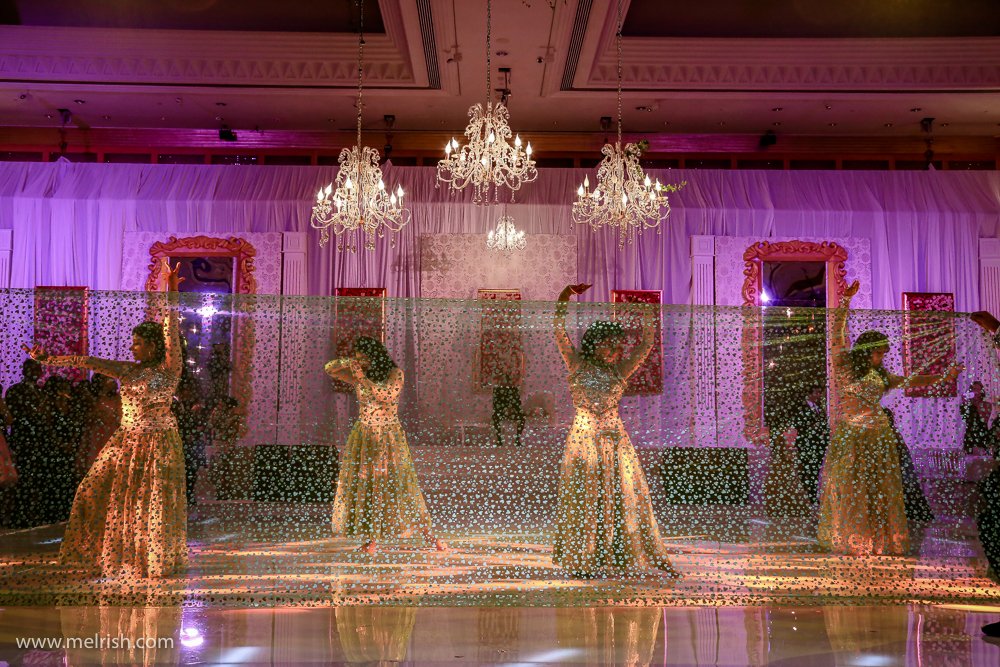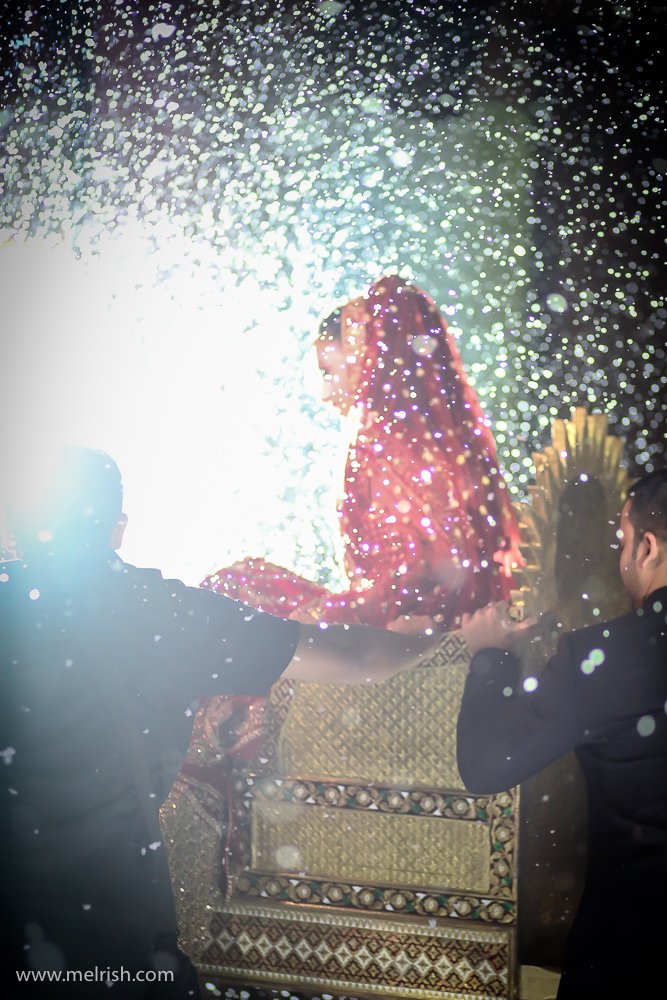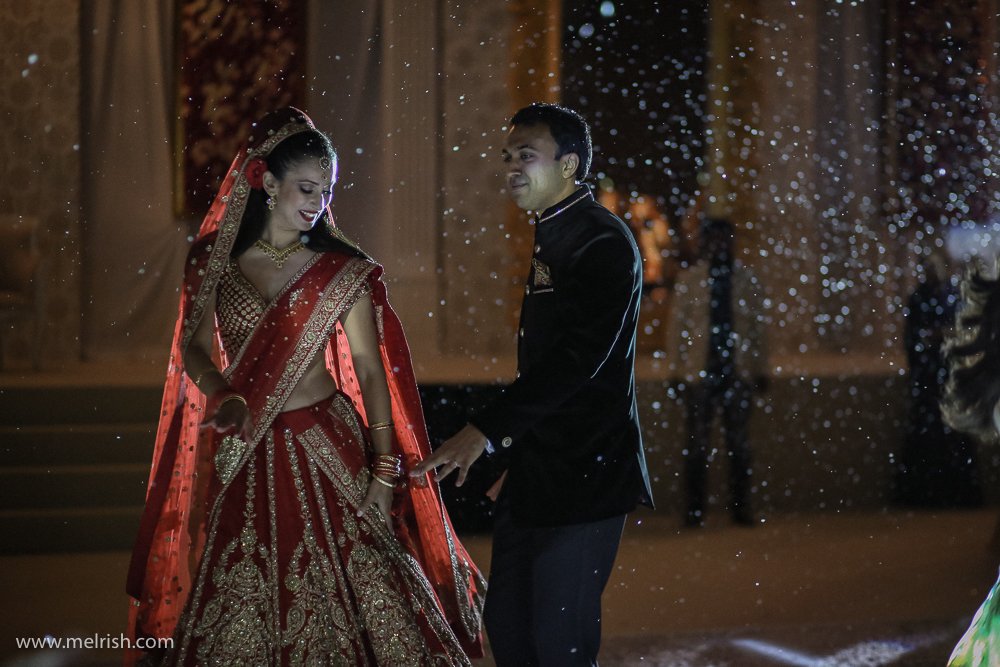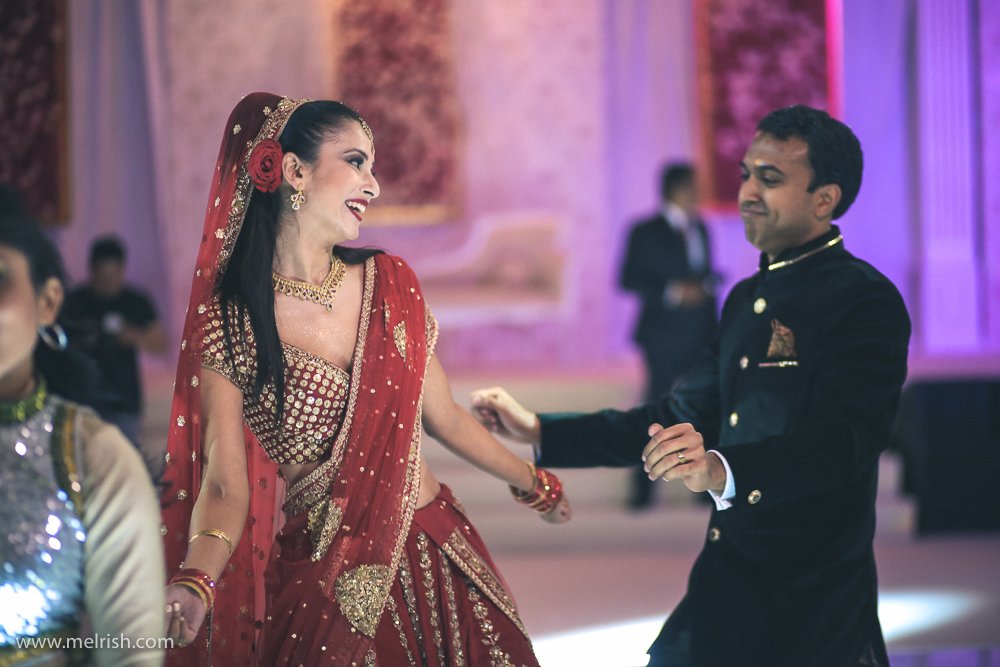 Ceremony: St.Mary's Church
Reception Venue: Grand Hyatt Hotel
Decor & Setup: Olivier Dolz
Band: Abri & the Funk Radius
Emcee: Wendyl D'souza
DJ: DJ Leroy
Besides being a gorgeous couple, Tervin, Reann and their families are very down to earth and generous. Tervin booked a ballroom in Ritz Carlton, DIFC for their employees to celebrate with them for the fourth and final day of the wedding.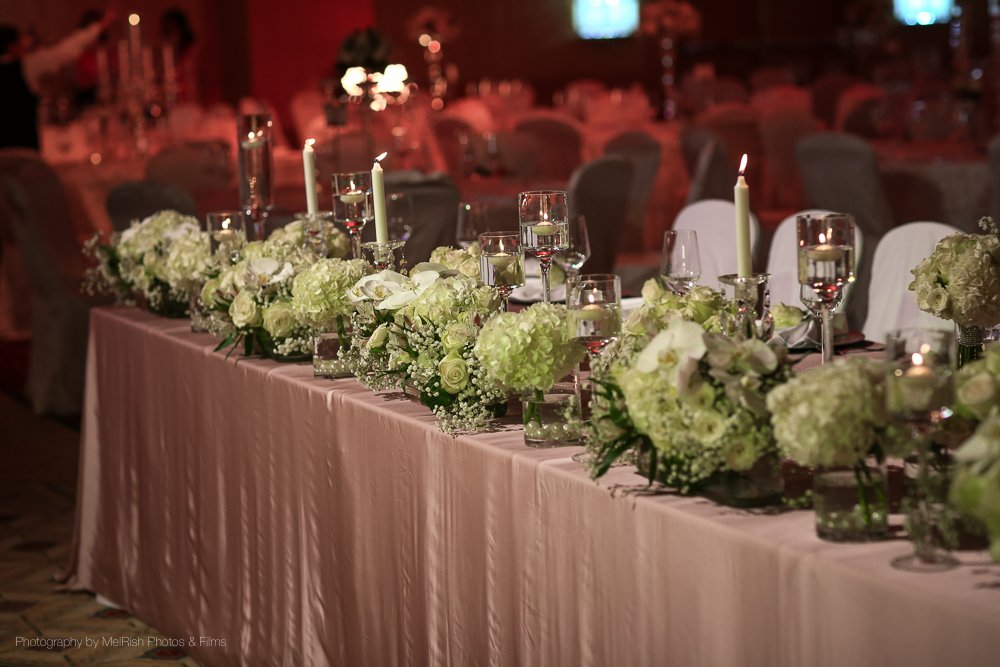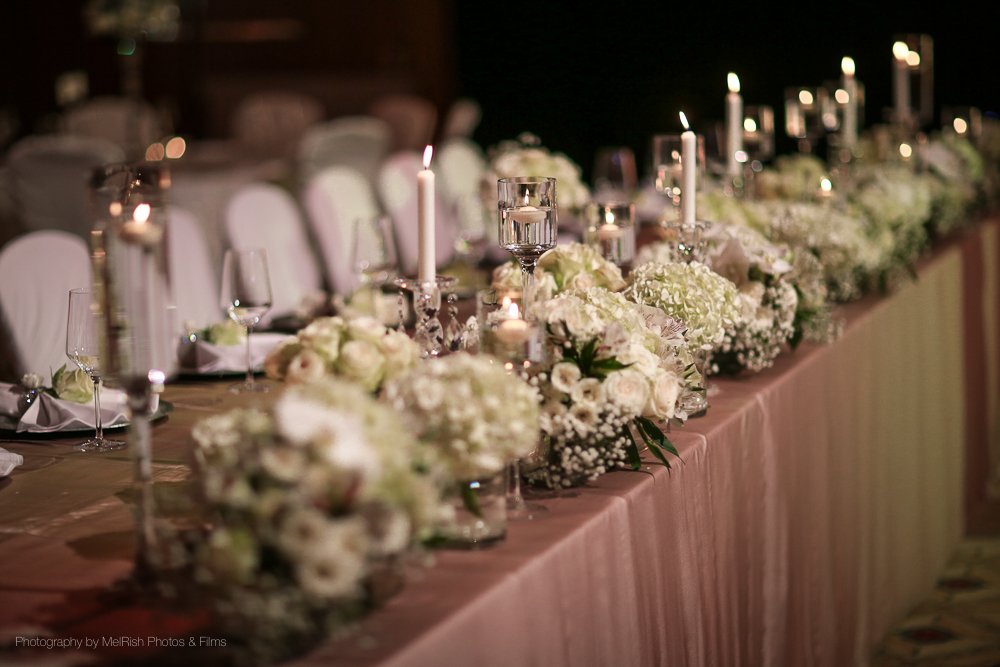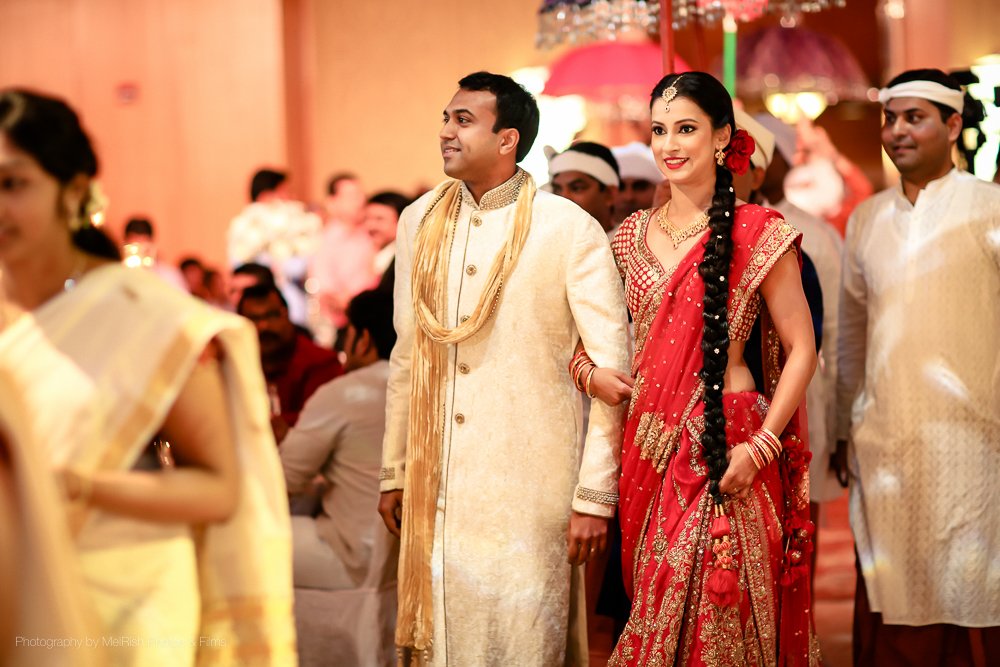 Venue: Ritz Carlton, DIFC
Decor: Events Mania
It was a tiring 4 day event but it was all worth it being part of their grand celebrations…great people, good food, beautiful setup, the entertainment, and all the guests having fun – elements of a memorable wedding!